May 11, 2008
Happy Mother's Day! [Dan Collins]
Mom reading the Geneva Conventions.
Love you, Mom. I'll think about you.
"Whatever else is unsure in this stinking dunghill of a world, a mother's love is not."
Thanks, Glenn. (h/t Karl)
Here's Sarah W's beautiful mother, as she'll always remember her: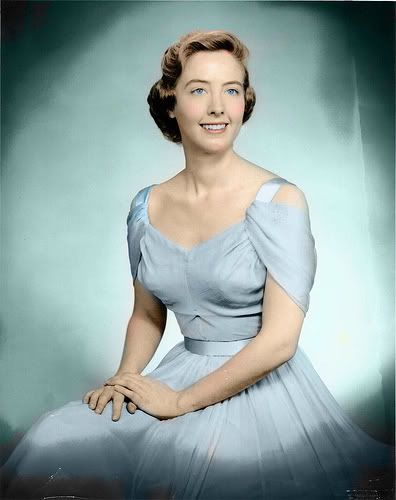 Thanks for the heads up to happyfeet. Pictures of other moms, present or departed, gladly posted.
Darleen's mom (circa 1954) with Baby Darleen: